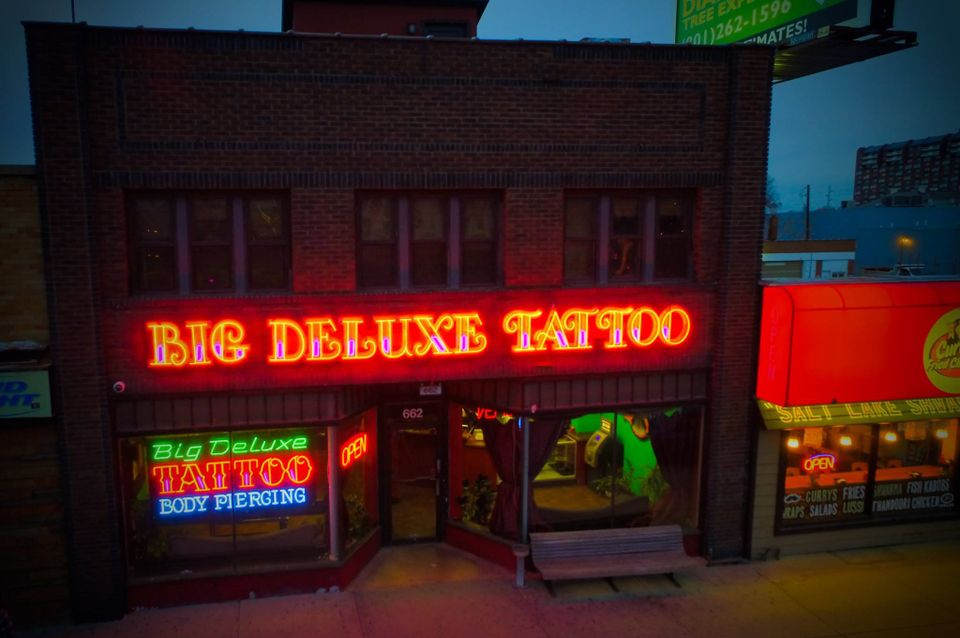 My name is David I have been doing websites for 20 years, and as I am preparing to retire from the Sheriff's Office I have begun making it a focus. When I created my business BreathEasy Web Design
www.breatheasywebdesign.com
I wanted to provide the ability for small businesses to have professional websites at an affordable rate without any headache but with the flexibility you need or want.
The cost is $399 to design the website, and $49 a month to host/maintain etc. As a first time customer the monthly rate would be reduced to $39 a month for the first year. 
This fee includes your hosting space, secure website (SSL) maintenance, unlimited updates, any changes, whatever you need. The other thing we offer is search engine optimization at no other costs. We ensure your website is mobile friendly and will look good no matter where or how it's being looked at.  Look below at the comparison of your current compared to our demo.
This monthly amount means I do all the work so you can BreathEasy. You can email new pictures of an artist and it would go up, email Sunday night a special, and it goes live.  Whatever you want.
I always hate buying something without knowing what I am getting, so I designed a demo site so you can see what it looks like before considering if you want to spend the money on it.
Obviously, pictures, and descriptions are all customizable. I copied content from your site to show you want it can look like, but I can do anything you want.  Any style, colors, pictures etc.
Everything is changeable, customizable, and made to make you happy.
I hope you will take an opportunity to look at the demo and let me know what you think. If you want to talk through it, I am happy to do so and am available pretty much anytime.
Comparison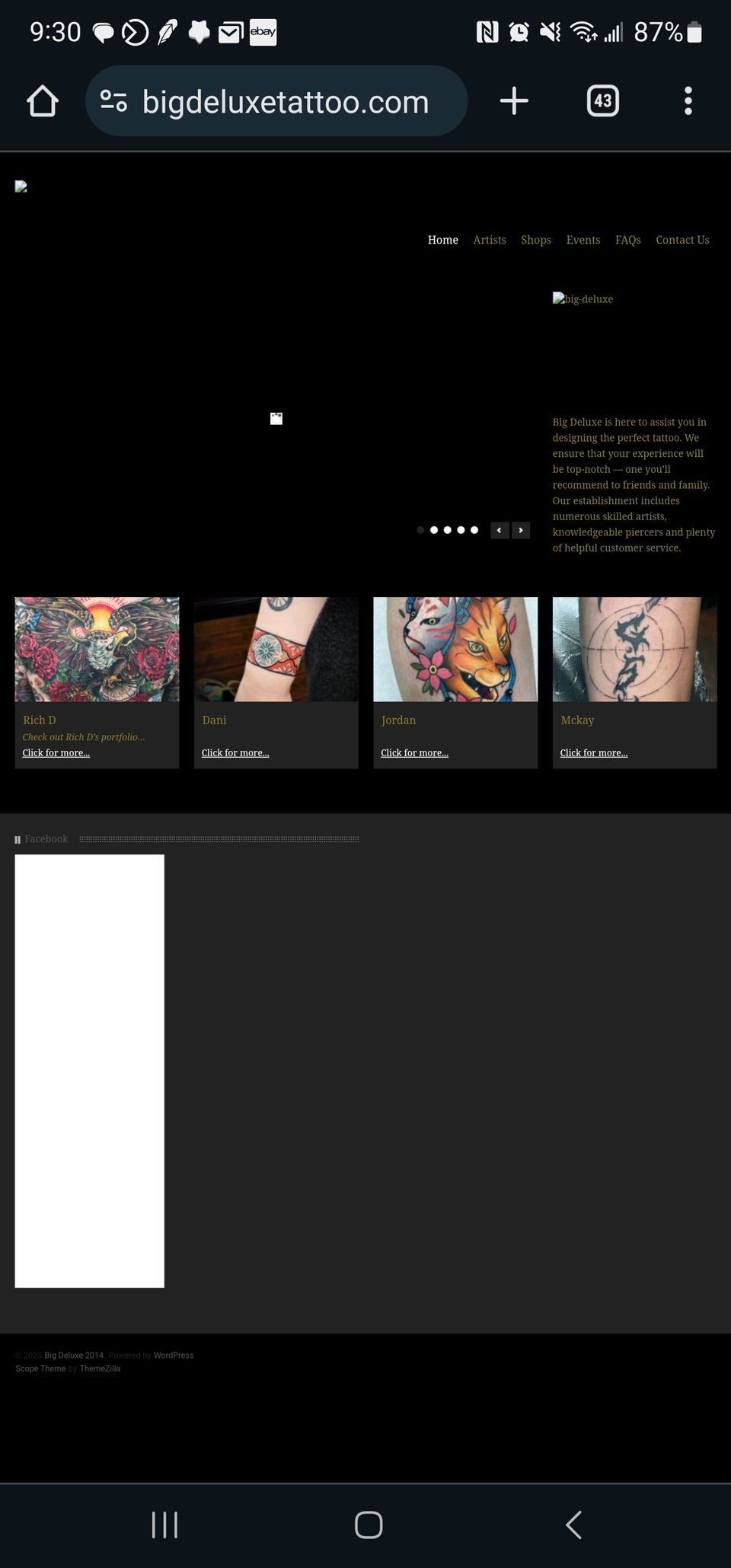 Current Mobile Site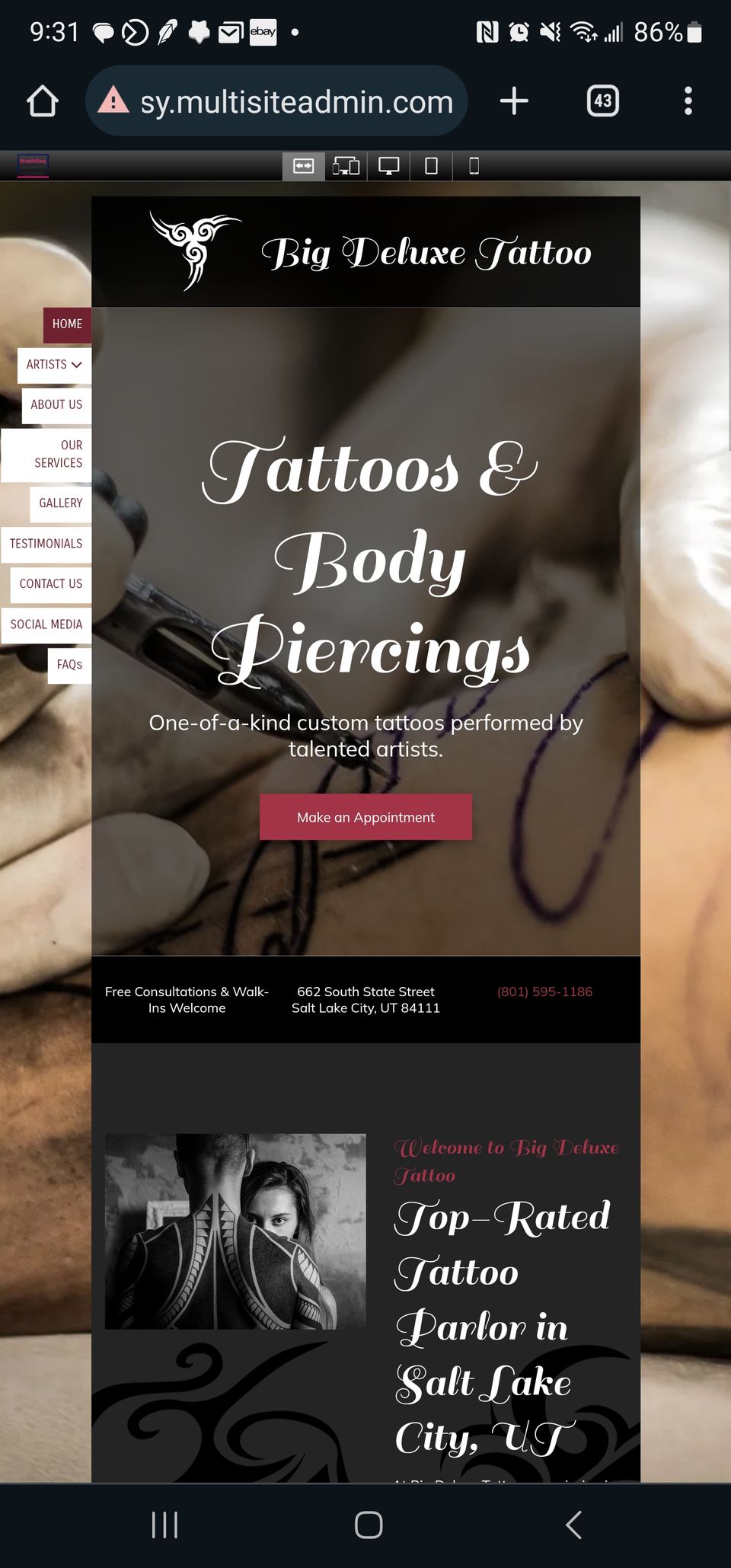 Demo Mobile Site
Comparison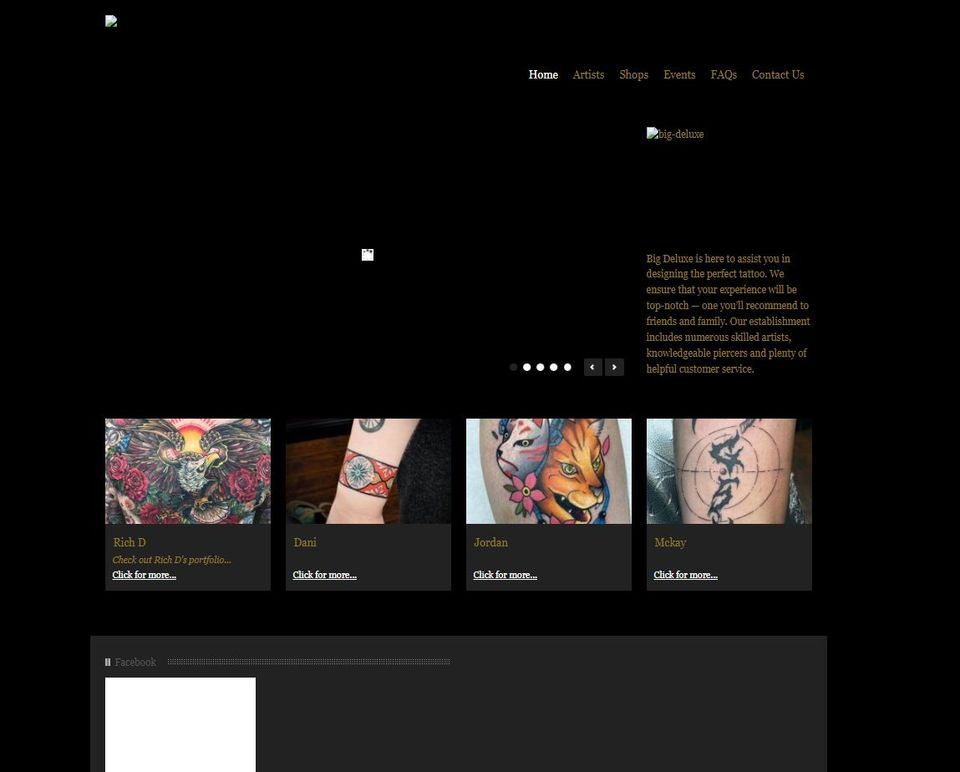 Current Computer Site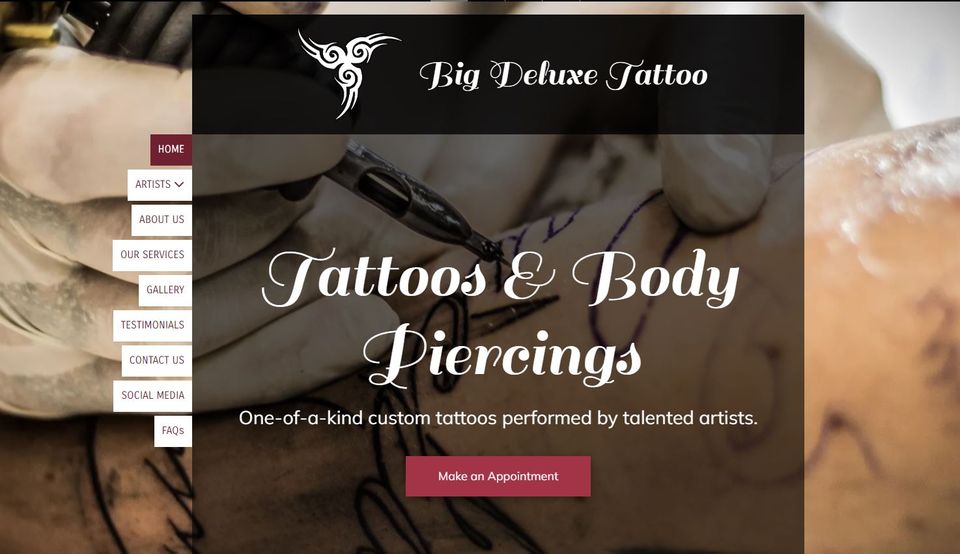 Demo Computer Site